Abstract Submission Deadline: December 15, 2023. Late Registration Deadline: January 15, 2024.

Open Hand (La Main Ouverte) in Chandigarh

Panjab University A. C. Joshi Library

Panjab University Student Centre

Panjab University Gandhi Bhawan
About the Conference and Themes
We are pleased to announce that the "6th International Conference on Nutraceuticals and Chronic Diseases (INCD-2024)", an annual meeting of the Society for Nutraceuticals and Chronic Diseases (SNCI) will be held at Chandigarh. The earlier International Conferences of SNCI held at various locations in India (Cochin in 2016; Goa in 2017, Rishikesh in 2018; Guwahati in 2019 and Delhi in 2022) had an overwhelming response and were a huge success. INCD 2024 is expected to provide a platform for exchange of knowledge, research expertise and ideas among the participants from across the globe in the area of nutraceuticals and chronic diseases. Keeping in mind the importance of nutraceuticals in health and disease, the conference has been planned with the theme "Nutraceuticals: Basic Science to Clinical Applications". The conference plans to focus on the following topics:
The conference will provide a forum to discuss and deliberate on a wide range of topics from basic science to advances and recent trends in nutraceutical research and their potential in prevention and treatment of chronic diseases. The delegates will be an amalgamation of experts from various fields and would include scientists, nutritionists, allopathic, ayurvedic, homeopathic, unani, modern and traditional medicine practitioners. Another added attraction of the meeting would be participation of various nutraceuticals and pharmaceuticals industries.
On behalf of Panjab University Chandigarh, we are pleased to invite you to the 6th International Conference on Nutraceuticals and Chronic Diseases, 22nd - 24th February, 2024 to deliberate on the vast potential of nutraceuticals in the prevention and treatment of chronic diseases.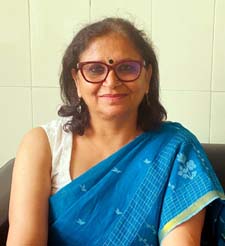 Professor Navneet Agnihotri
Organizing Secretary
Department of Biochemistry
Panjab University, Chandigarh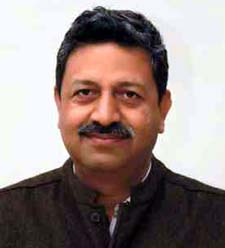 Professor Rajat Sandhir
Co-Organizing Secretary
Department of Biochemistry
Panjab University, Chandigarh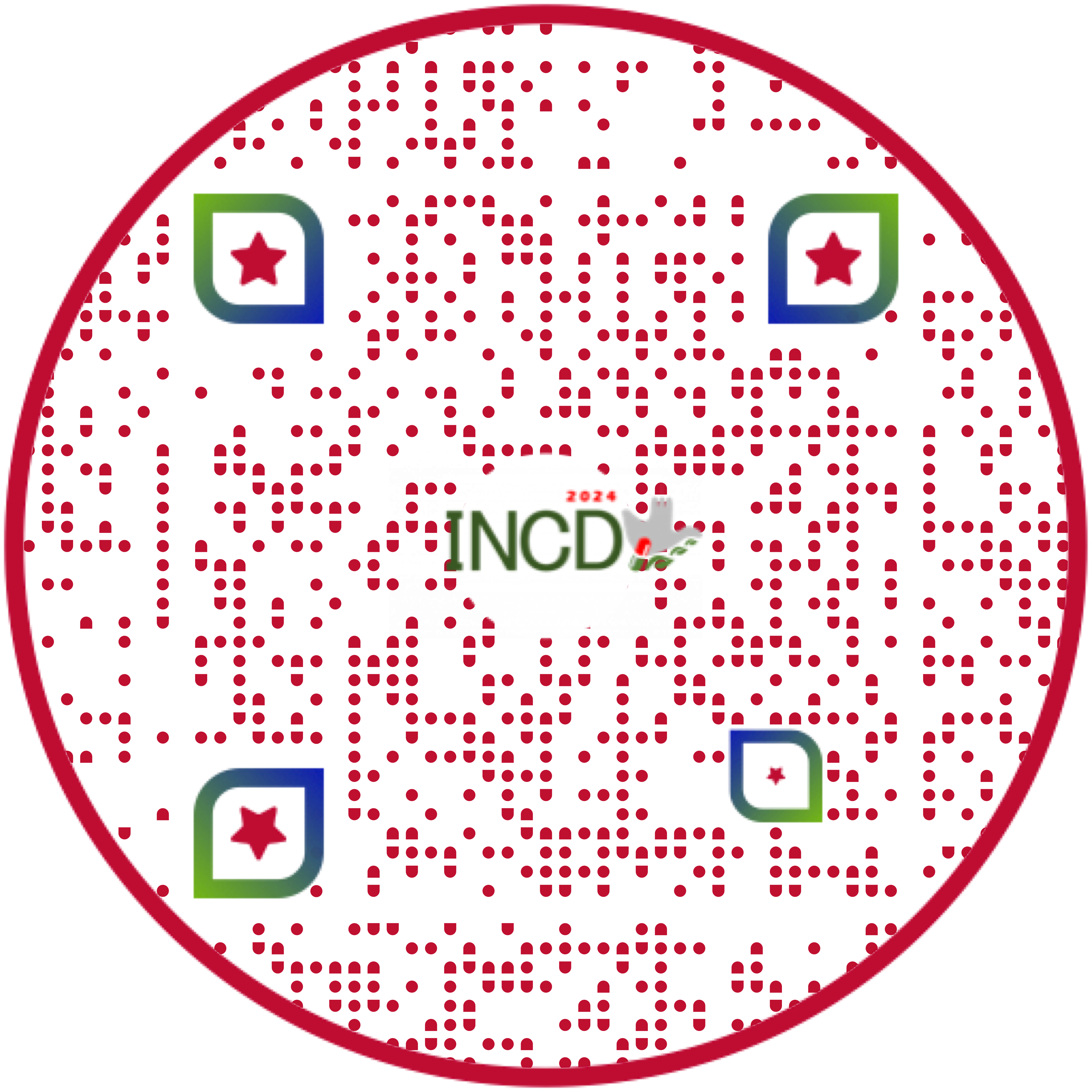 Scan above QR code for Registration
OR
Click here to Register